Child Support - What if I disagree with the decision made by CSA?
You can object to decisions made by the CSA. The objection must be in writing and must be received by the CSA within 28 days of the original decision.
If the CSA does not accept your objection you can appeal to the Social Security's Appeals Tribunal ("SSAT") for a review of the decision. The SSAT is an independent tribunal which can review the CSA's decision.
In certain circumstances, you can apply to the Court regarding an objection.
These include:
• If the CSA decision relates to parentage;
• If you have other matters, such as parenting or financial matters, already before the Court;
• If the CSA decides that a change of assessment case is very complex.
 Galbally & O'Bryan's team of Family Law experts can assist you.
Partner Andrew O'Bryan and Senior Associate Elizabeth Gray are expert Family Law lawyers.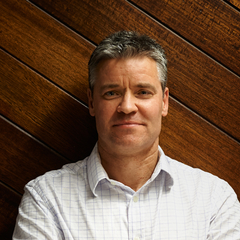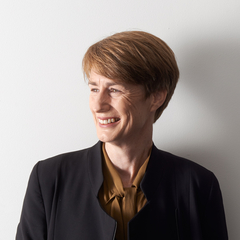 Andrew and Elizabeth will review your case and provide clear, easy to follow advice and take action to give you the best possible outcome.
How to contact our Office
Melbourne Office
259 William Street 
MELBOURNE VIC 3000 
T (03) 9200 2533 
E enquiries@galballyobryan.com.au 
Dandenong Office 
Shop 9/147-151 Foster Street 
DANDENONG VIC 3175 
T (03) 9769 2510 
E dandenong@galballyobryan.com.au 
Pakenham Office 
Shop 1, 15 John Street 
PAKENHAM VIC 3810 
T (03) 5941 7990 
E pakenham@galballyobryan.com.au 
The information on this website is of a general nature only and may not reflect recent changes to certain areas of law. It should not be relied upon as a substitute for discussing your situation with a qualified legal practitioner. Contact us for more information.