De Facto Relationships - What law applies to a de facto relationship in the event of separation?
For the Family Law Act 1975 (Cth) to apply to disputes about property and spousal maintenance following the breakdown of a de facto relationship, you must have been in a relationship for a total of at least two years.
If you do not meet this requirement, the Act may still apply if one of the following conditions are met:
• One party made substantial contributions and a failure to make an order will result in a serious injustice;
• There is a child of the relationship;
• The relationship was registered.
State law applies if you separated before 1 March 2009 and both parties do not choose to "opt in" to the Family Law Act. State law also applies to Western Australia.
What constitutes separation is:
• An intention to separate. The intention need not be mutual;
• The communication of that intention to the other party. The communication must be unambiguous and unconditional;
• Acting upon the decision to separate.
 Galbally & O'Bryan's team of Family Law experts can assist you.
Partner Andrew O'Bryan and Senior Associate Elizabeth Gray are expert Family Law lawyers.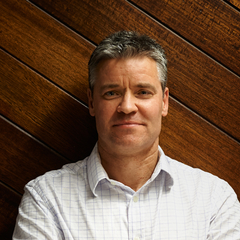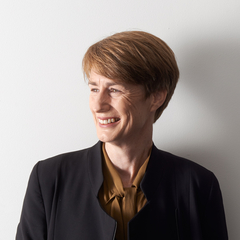 Andrew and Elizabeth will review your case and provide clear, easy to follow advice and take action to give you the best possible outcome.
How to contact our Office
Melbourne Office
259 William Street 
MELBOURNE VIC 3000 
T (03) 9200 2533 
E enquiries@galballyobryan.com.au 
Dandenong Office 
Shop 9/147-151 Foster Street 
DANDENONG VIC 3175 
T (03) 9769 2510 
E dandenong@galballyobryan.com.au 
Pakenham Office 
Shop 1, 15 John Street 
PAKENHAM VIC 3810 
T (03) 5941 7990 
E pakenham@galballyobryan.com.au 
The information on this website is of a general nature only and may not reflect recent changes to certain areas of law. It should not be relied upon as a substitute for discussing your situation with a qualified legal practitioner. Contact us for more information.