Same Sex De Facto Relationships - Property settlements
The law sets out a four step approach to dividing up your assets.
The first step is to make a list of all the assets owned by you and your ex-partner. This includes:
- Assets owned individually;
- Assets owned jointly;
- Assets owned by family trusts or companies; and
- Superannuation.
 
All the assets must be valued as close as possible to the date of your agreement to divide them.
The second step is to look at the contributions that each of you made during the relationship. These include:
- Each party's income and the application of that income;
- What each party owned when they first began living together;
- Any unpaid work either party did, for example home renovation or unpaid work in a business for the other party; and
- Home making and parenting contributions.
The Court generally gives financial contributions the same value as home making and parenting contributions.
The third step is to look at each of your future needs. This will take into account various factors including:
- Your respective ages, health and income earning capacity;
- Whether either of you has a responsibility to care for children;
- Whether either of you has re-partnered and the financial circumstances of that relationship; and
- Whether either of you has an obligation to pay child support.
The fourth step is an overall assessment of whether the settlement is fair.
Galbally & O'Bryan is one of Victoria's leading Family Law lawyers.
Partner Andrew O'Bryan and Senior Associate Elizabeth Gray are expert Family Law lawyers.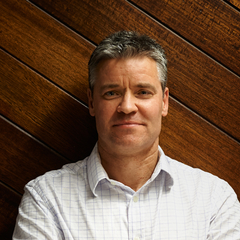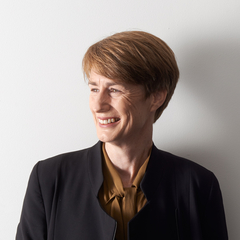 How to contact our Office
Melbourne Office
259 William Street 
MELBOURNE VIC 3000 
T (03) 9200 2533 
E enquiries@galballyobryan.com.au 
Dandenong Office 
Shop 9/147-151 Foster Street 
DANDENONG VIC 3175 
T (03) 9769 2510 
E dandenong@galballyobryan.com.au 
Pakenham Office 
Shop 1, 15 John Street 
PAKENHAM VIC 3810 
T (03) 5941 7990 
E pakenham@galballyobryan.com.au 
The information on this website is of a general nature only and may not reflect recent changes to certain areas of law. It should not be relied upon as a substitute for discussing your situation with a qualified legal practitioner. Contact us for more information.