Children - Parenting Plans
A parenting plan is a written agreement signed by both parents. It sets out the care arrangements for a child. A parenting plan is worked out between the parties with the assistance of a solicitor or mediator. It is an informal agreement and does not have Court approval.
Galbally & O'Bryan is one of Victoria's leading Family Law lawyers.
Partner Andrew O'Bryan and Senior Associate Elizabeth Gray are expert Family Law lawyers.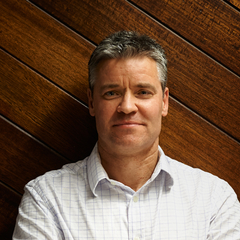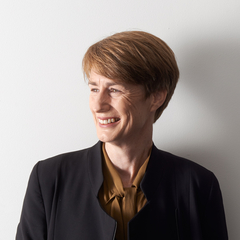 How to contact our Office
Melbourne Office
259 William Street 
MELBOURNE VIC 3000 
T (03) 9200 2533 
E enquiries@galballyobryan.com.au 
Dandenong Office 
Shop 9/147-151 Foster Street 
DANDENONG VIC 3175 
T (03) 9769 2510 
E dandenong@galballyobryan.com.au 
Pakenham Office 
Shop 1, 15 John Street 
PAKENHAM VIC 3810 
T (03) 5941 7990 
E pakenham@galballyobryan.com.au 
The information on this website is of a general nature only and may not reflect recent changes to certain areas of law. It should not be relied upon as a substitute for discussing your situation with a qualified legal practitioner. Contact us for more information.