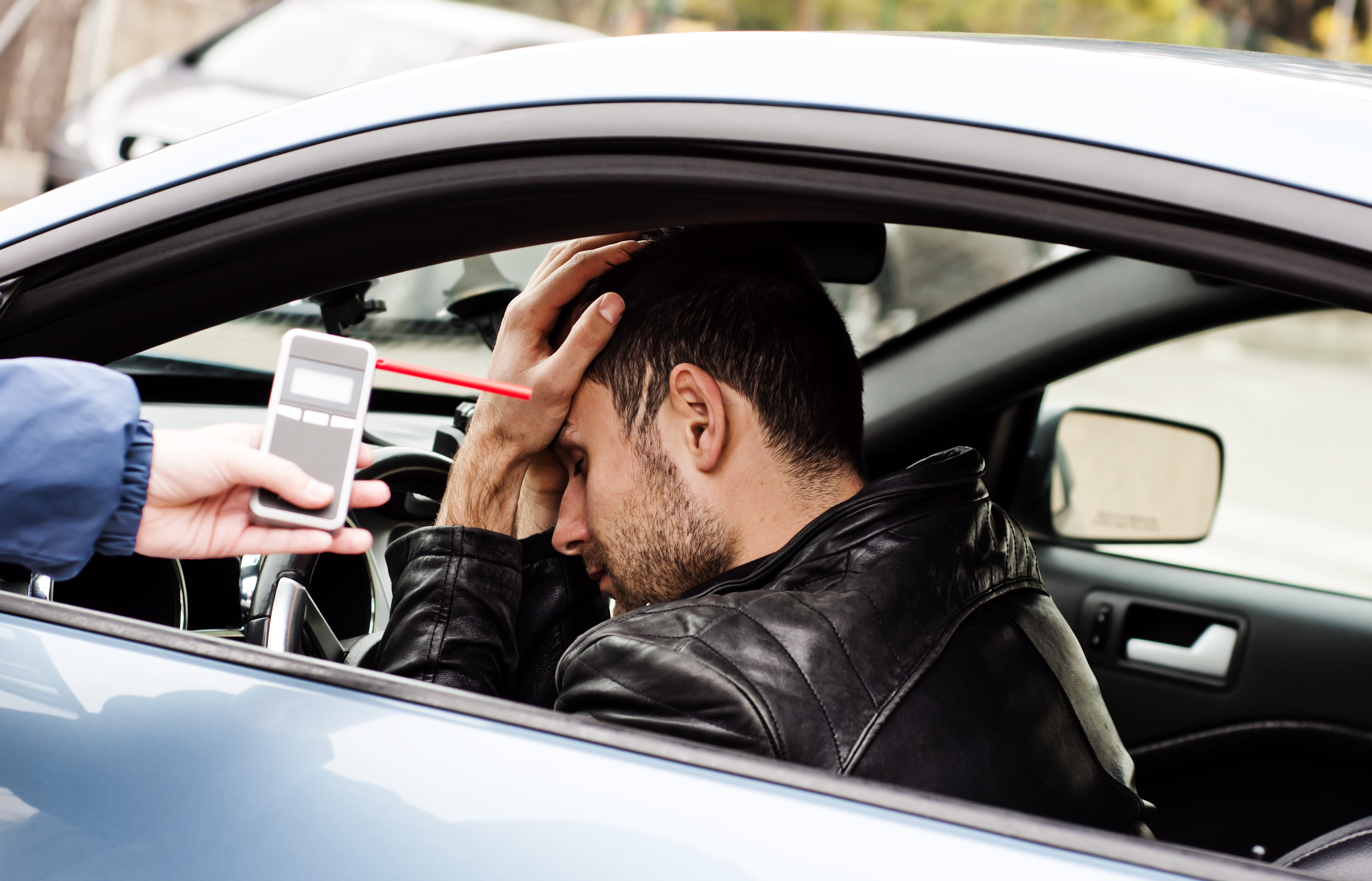 What to do when you receive a police summons?
A Beginners Guide to the Dandenong Magistrates' Court.
The evening started well.……
You were going out for a drink.
The evening was mild. It was a Friday night. You had arranged to meet friends for a couple of drinks and dinner then, later, maybe, a nightclub.
You had worked hard all week and now it was time to let your hair down, relax and have a good time.
The world was a great place to be.
But that night, somewhere along the way, it all went wrong.
You had too many drinks.
It was way too crowded.
You remember having an argument and then everything spiralled out of control. You got into a fight and then you drove home intoxicated and you were intercepted by police .They want to speak to you about drink driving and also an assault at the night club.
You were in the wrong place at the wrong time and now you have received a Police Summons for criminal and driving charges requiring you to attend the Dandenong Magistrates' Court to face the consequences and possibly a criminal record.
What to do when you receive a police summons
Its important that you get legal advice as soon as possible after you are served with the documents . There may be steps that need to be undertaken and investigations made on your behalf. Contact Galbally and O'Bryan to arrange an appointment .
How can Galbally & O'Bryan help & what you should do next.
If you get a Police Summons contact Galbally & O'Bryan Lawyers of Dandenong who can help you face charges in the Magistrates' Court and provide legal assistance & guide you through a potential landmine.
It is important to have an experienced Criminal Lawyer from our Dandenong and/or Pakenham Law offices help you prepare your case and obtain the best possible result.
Do you plead guilty or not guilty?
Sometimes you did something wrong but it didn't happen the way Police say it happened.
What do you do and how do you approach the problem ?
Galbally & O'Bryan can explain the process and procedure of the Criminal Court system.
What is a Dandenong Magistrates Court Mention Day?
Your first Court date is usually the first Mention date.
We can meet with you before that date for a 'no obligation conference, free of charge' to hear your story the way you say it happened and then after you have attended with us we will assist you in what to do at court on the mention day.
What is a Police Prosecution Case Conference?
Generally , we attend court and run a case conference with the police prosecution to discuss your case and ensure your point of view is put across.
We will obtain details of the Prosecution evidence against you and obtain other evidence that the Police may not be in possession of but will support your side of the story.
We will then appear before the Magistrate on your behalf where we generally must indicate what is happening with your case.
If an agreement can be reached between yourself and the Prosecution as to what really happened your case can be finalised on that day before the Magistrate so you achieve the best outcome or, if appropriate, the best penalty in an efficient and professional manner.
If however more time is required to prepare your case we can appear before the Magistrate for your matter to be adjourned and then assist and guide you in obtaining material in the form of letters, certificates or other supporting documents as to your good character which can and may reduce your punishment in the event that you admit wrong doing.
What evidence should be presented at Court?
Your health may have had a bearing on your conduct on the evening when you were charged. We can assist you in best presenting this evidence to the Court and if necessary obtain the appropriate reports.
It is important that the Court hears all the relevant aspects of your situation before Sentence is passed.
If you are pleading not guilty a case conference with police is still run on the mention day by us on your behalf and if necessary we can seek and obtain further evidence to fight your case to prove your innocence.
The matter is then usually adjourned to a further date for a Contest Mention where your matter is discussed with the Magistrate and the police to discuss the issues in dispute.
What happens at a Contested Criminal Hearing?
If there is still no resolution it is then adjourned to a Contested Criminal Hearing.
On that day all witnesses attend court and give their evidence so the Magistrate can properly determine your case.
In some instances we can seek that your matter is adjourned straight from the first mention to the Contested Criminal Hearing.
Sometimes you're unsure of what should be said and whether too much or too little will have a bearing on the ultimate outcome.
At every step of the way we will explain the process and advise what is the best way to proceed in the most beneficial and cost effective way and you can then decide what you would like to do.
Is it important to have a good relationship with Court staff?
Our Dandenong and Pakenham Criminal Lawyers attend Court week in and week out. We believe we have developed a good relationship with Court staff and we are a familiar with the Magistrates' in the area. We know how your case can best be presented to obtain the best result.
If you are going to be questioned by Police or if you receive a Summons or Charge Sheet contact Catherine O'Bryan of Galbally & O'Bryan to arrange a conference to commence the preparation of your defence.