Cost Effective Resolution of Shareholder Disputes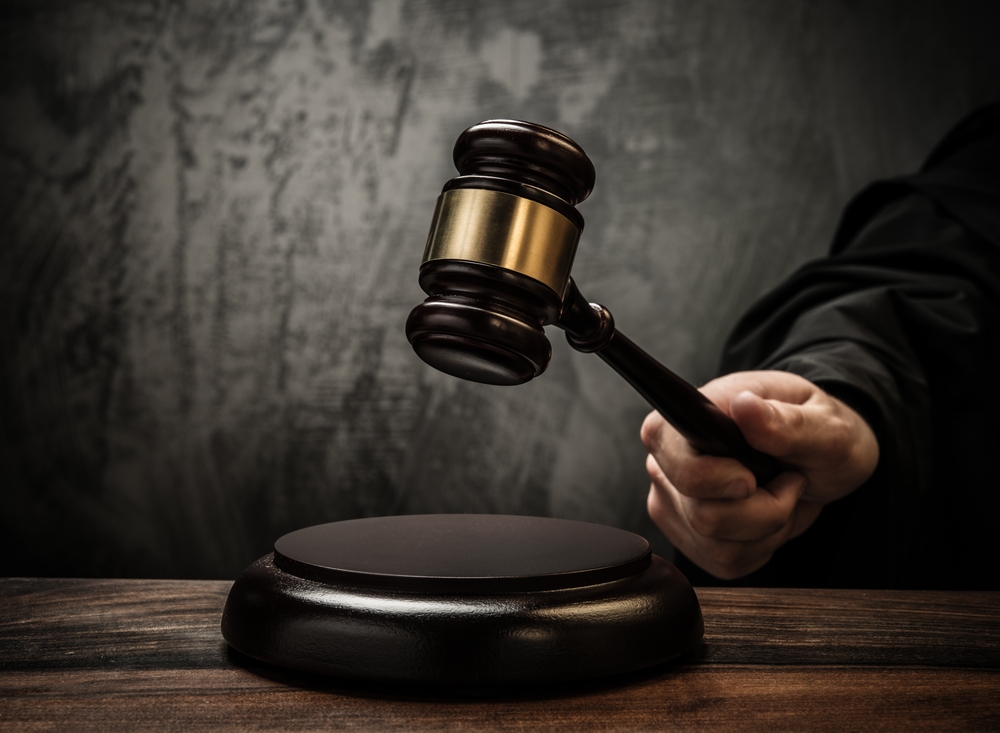 The Supreme Court of Victoria's Innovative 'Oppression Proceeding Program'
Shareholder and director disputes in small private companies are unfortunately common in Victoria. Private companies are often controlled by a single shareholder or shareholders (Majority Shareholders). Shareholder disputes often involve allegations that Majority Shareholders have pushed or forced out others from the running of a business. 
What is a shareholder oppression claim?
A shareholder oppression claim is a claim by one of the shareholders that the company's affairs are being conducted in a way that is oppressive or unfairly discriminatory against him/her. Section 232 of the Corporations Act 2001 (Cth) gives minority shareholders who are being discriminated against a right to apply to Court for help. 
What are examples of oppressive conduct? 
Some common examples of oppressive conduct include:
Excluding a minority shareholder from participation in management.
Restricting payment of dividends or not paying dividends at all;
Payment of excessive remuneration to the controlling shareholders;
Using company funds for personal expenditure;
Diverting business opportunities; and/or
Refusing access to the company books and records.
What orders can I ask the Court to make in an oppression claim? 
The Court has very wide powers to make orders if satisfied that the oppressive conduct has occurred. 
For example, the Court can make an order forcing the Majority Shareholders to buy out the other shareholder's interest in the company at a fair value. In practice, a forced buyout is the remedy most minority shareholders seek from the Court. The Court can also order that a company be wound up. 
What is the Supreme Court of Victoria's Oppression Proceeding Program? 
The Oppression Proceeding Program is program set up the Victorian Supreme Court specifically to deal with shareholder oppression claims in small and medium-sized companies. 
Most shareholder disputes involve small businesses, often family businesses. The value of the businesses is often small. The Court has recognised there needs to be a way to deal with these shareholder disputes in a quick and cost-effective manner. 
How does the Oppression Proceeding Program work? 
The Court's Practice Note SC CC 8 of 2018 set outs how the Oppression Proceeding Program operates. All claims are commenced by way of an application and short (no more than 3 page) affidavit summarising the facts relied upon to show oppression. The idea is to keep the legal costs of making an application low. 
Once issued, the case is listed for a conference before an associate judge or judge registrar who will either
refer the case directly to mediation; or
make orders for a reply affidavit, a valuation and/or access to the company's books and records with the matter to go to mediation after that. 
The mediation is usually conducted by an associate judge of the Court. The parties attend with their legal representatives. If a settlement can be reached it is ordinarily documented and signed on the day. If not, the case gets sent back to Court for further directions. 
What's the Benefit of the Oppression Proceeding Program? 
It is often the case that shareholder disputes are acrimonious. Sometimes resolving shareholder disputes without legal proceedings is impossible. An application to Court may be the only way to bring majority shareholders to the negotiating table. 
The Oppression Proceeding Program can be quick and cost-effective alternative for bringing shareholder disputes before the Court. 
The emphasis is on early independent valuations and a mediated settlement of the dispute. 
The Court ordered mediation gives the parties the opportunity to resolve the dispute at an early stage with the least time and cost. 
Court ordered mediations can be a powerful tool in settling even the most intractable business disputes. 
How we can help
We can help you by:
Providing you with advice about your rights and obligations as a shareholder or director of a company;
Assisting you to negotiate a resolution regarding an existing shareholder dispute;
Representing in any proceeding relating to a shareholder or director dispute.
We are shareholder dispute lawyers with substantial experience in working through shareholder and director disputes. 
If you are involved in a shareholder dispute and are unsure how best to resolve it please get in touch with Andrew O'Bryan or Carl Wilson on (03) 9200 2533 or send us an email 
aobryan@galballyobryan.com.au or cwilson@galballyobryan.com.au.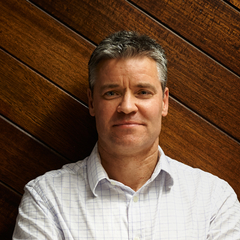 Andrew O'Bryan 
Galbally & O'Bryan 
Lawyers 
259 William Street 
MELBOURNE VIC 3000 
T (03) 9200 2533 I M 0400 469 704 
E aobryan@galballyobryan.com.au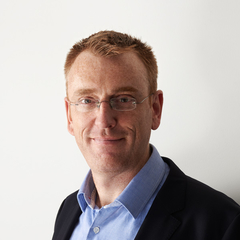 Carl Wilson
Galbally & O'Bryan
Lawyers 
259 William Street 
MELBOURNE VIC 3000 
T (03) 9200 2533 
E cwilson@galballyobryan.com.au 
Melbourne Office
259 William Street 
MELBOURNE VIC 3000 
T (03) 9200 2533 
E enquiries@galballyobryan.com.au 
Dandenong Office 
Shop 9/147-151 Foster Street 
DANDENONG VIC 3175 
T (03) 9769 2510 
E dandenong@galballyobryan.com.au 
Pakenham Office 
Shop 1, 15 John Street 
PAKENHAM VIC 3810 
T (03) 5941 7990 
E pakenham@galballyobryan.com.au