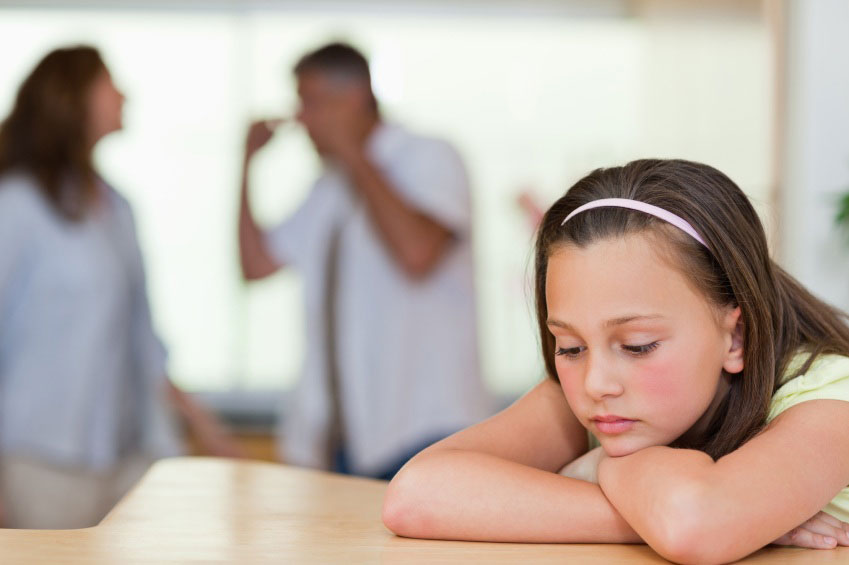 Why Victorians need to make or update their will in 2015
Recent changes to Victorian law make it more important for residents to be updating or making a Will. As of the 1st of January 2015, laws apply which require the Court to have regard to the reasons for the deceased making dispositions in their Will.
Adding a note of explanation may avoid family members challenging a will after a person has deceased.
The note can be used to explain to the family why the decisions have been made in drawing up the will, and can help ease any rejection felt by loved ones not named as beneficiaries.
In my experience, most Wills do not include reasons why a person has left their dispositions a certain way. The new law means that such notations become an important consideration for the Court in deciding whether dispositions should be left undisturbed.
If a notation is not added a claim against the estate becomes more likely, especially where family members have been treated unequally.
A note of explanation is particularly important where there are children from more than one marriage or partnership involved.
Learn more about Wills and Estates and get in touch with Galbally & O'Bryan Lawyers.