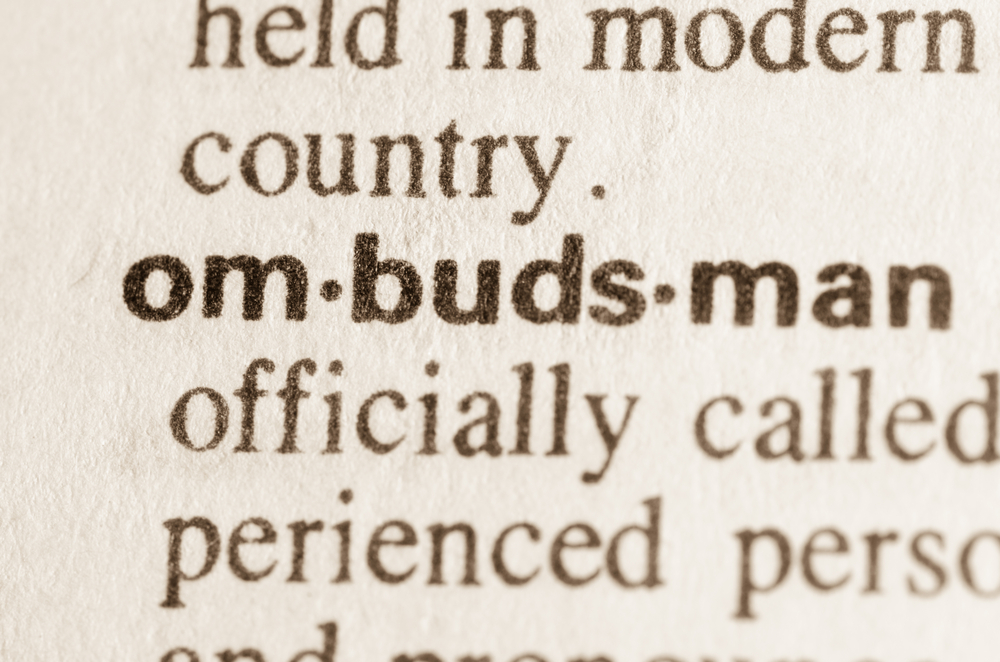 Victorian Ombudsman Investigates Handling of WorkCover Claims
A press release from the Victorian Ombudsman's office dated 5th November 2015 announced that it would be investigating the conduct of Worksafe Agents following 370 complaints made to the Ombudsman in the 2014-2015 financial year.
The Agents under investigation include Allianz, CGU, Gallagher Bassett Services, QBE and Exchanging, who are responsible for the management of work cover claims for people injured at work.
The most common complaint to the Ombudsman from injured workers relates to the failure of the Agent to manage the persons claim efficiently and fairly.
The Ombudsman's investigation will probe whether Worksafe Agents have unreasonably denied liability or terminated entitlements to weekly payments or medical expenses, including the role financial incentives offered by Worksafe effect the agents decision making process.
According to the Ombudsman's press release its investigation will also focus on:-
-agents use of independent medical examinations;
-whether Worksafe is providing effective claims oversight of its Agents;
-whether Agents claim management procedures need improvement.
Disputes arising out of Agents decisions on work cover claims can be referred to the Accident Compensation Conciliation Service (ACCS). It is noted by the Ombudsman that the ACCS annual report for the last two years shows increases in the number of disputes referred to conciliation of 13.6% (2013-2014) and 5.2% (2014-2015).
Galbally & O'Bryan is of the view that an independent inquiry into the management of Worksafe claims is long overdue. It is hoped that Worksafe provides its full co-operation.
Any person who is aggrieved by a decision made on their work cover claim can contact this office for advice on entitlements and dispute resolution options. For further information in relation to the Ombudsman's investigation visit www.vomedia@ombudsman.vic.gov.au.
For further information contact Nick O'Bryan on 03 9200 2533 or by email at nobryan@galballyobryan.com.au.