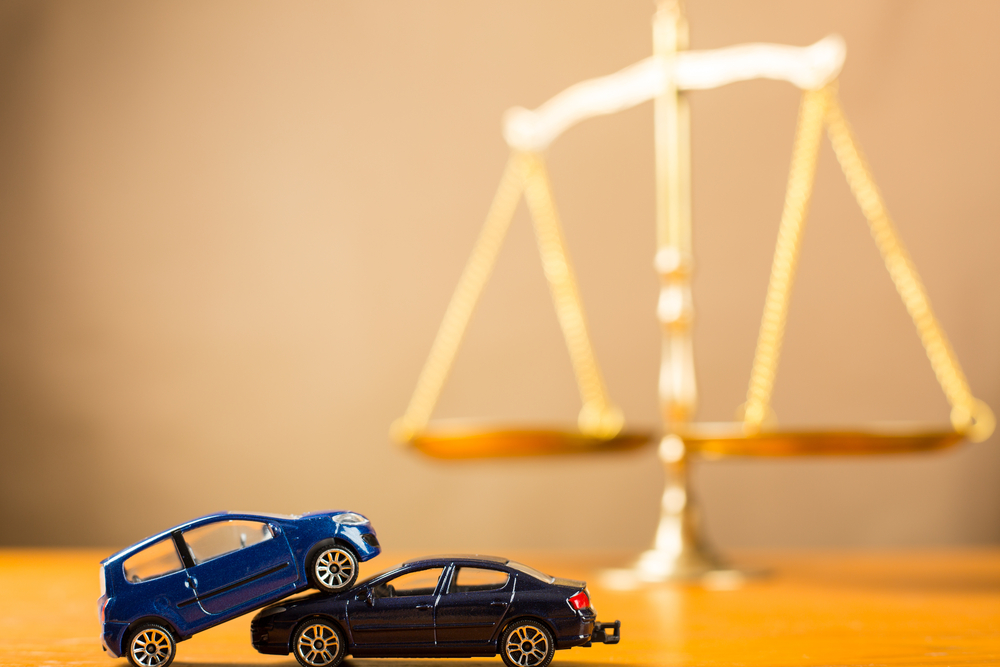 Time Limits for TAC Claims
What are the time limits for TAC claims?
Strict time limits apply in relation to lodgement of claims for compensation to the TAC. Non-compliance may mean that a person misses out on compensation or their rights are adversely affected. It is therefore important to seek legal advice at an early stage if injured in a transport accident.
What am I entitled to?
The Transport Accident Act (Vic) 1986 ("the Act") provides compensation benefits to persons injured in transport accident which occur in Victoria or in some circumstances interstate.
Compensation includes:
-Payment for loss of earnings.
-Payment for medical expenses.
-Lump sum compensation for permanent impairment.
-Compensation to a surviving partner.
-Compensation to dependent children of a person who dies in a transport accident.
Generally, a person making a claim under the Act must do so within 12 months from date of accident or from the date on which the injury first manifested itself otherwise they may miss out (s.68(1)).
Am I still eligible?
In certain circumstances the TAC will accept a claim for compensation up to three years from the date of transport accident or death or after the injury first manifested itself but only if the TAC consider that there were reasonable grounds for a delay in making a claim (s.68(2)).
Different time limits will also apply with respect to a claim for compensation for a person under the age of 18 years at the time of accident. In such circumstances the child may make a claim for compensation before attaining the age of 21 years (s.68(3)).
My claim has been accepted. What do I do now?
Where a claim has been accepted further time limits apply in relation to making a claim for a lump sum impairment benefit. Such compensation is payable if a person injured in a transport accident has sustained a permanent impairment of more than 10%. An application for an impairment benefit must be made within six years from either date of injury or the date on which the injury first manifested itself (s.46A(1A)).
Furthermore a person permitted to recover common law damages by reason of a 'serious injury' as defined by the Act (S.93) must generally commence legal proceedings within six years from the date of accident failing which a potential claim may become barred. If under the age of 18 years at date of accident this six year limitation period will apply from the date of the person's 18th birthday. In some cases before expiration of the six year limitation period, TAC may be prepared to extend the six year period under its waiver policy.
Can I get an extension on my claim?
There is also scope for a person to make application to the court to extend the time within which to bring a common law claim under the Limitation of Actions Act 1958. Whether an extension is granted will likely turn on a range of considerations including but not limited to:
-Length and reasons for delay
-Extent and likely prejudice to the defendant caused by delay.
Time limits also apply in relation to seeking payment or reimbursement from the TAC of medical, hospital and like services (s.60).
How can I dispute a decision?
A person whose interests are affected by a TAC decision generally only has 12 months from the date they became aware of the decision to apply to the Victorian Civil Administrative Tribunal (VCAT) for review of the decision although the time limit for lodgement of a VCAT application may be longer if the decision is the subject of a pre-issue review under the TAC dispute resolution Protocols.
Contact Galbally & O'Bryan for assistance with your compensation claims
For further information contact Nicholas O'Bryan on (03) 9200 2533 or by email at nobryan@galballyobryan.com.au.
This information is of a general nature only and will not reflect any changes to the law if made after the date of this article. It should not be relied upon as a substitute for discussing your situation with a qualified legal practitioner.