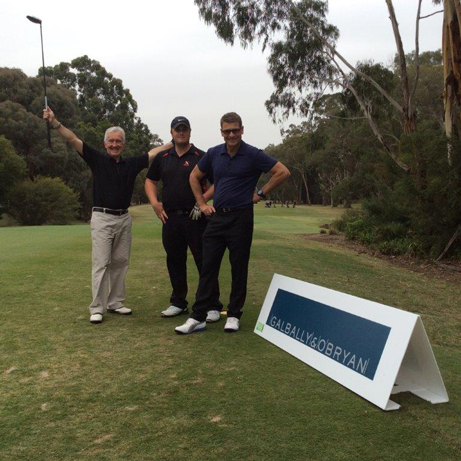 Raising funds to assist the disadvantaged
Galbally & O'Bryan were delighted to again provide sponsorship to the Jesuit Mission Golf Day held in April this year at Greenacres Golf Club Kew.
Jesuit Mission is a charity that assists communities in places such as India, East Timor and Cambodia and helps to provide families and marginalised communities with access to education, health and development programs of the type that we often take for granted in Australia.
The money raised from last year's event was used for example to assist relief and development programs in areas of the Philippines which had been devastated by Typhoon Haiyan.
This year's Golf Day and fund raising dinner were well attended and raised much needed money which will be used to build a new school in Cambodia and to create a scholarship fund to train teachers and provide for the future education of disadvantaged children.
I would like to thank our staff, clients, friends and other sponsors who contributed to the success of the event.
Photos from the event