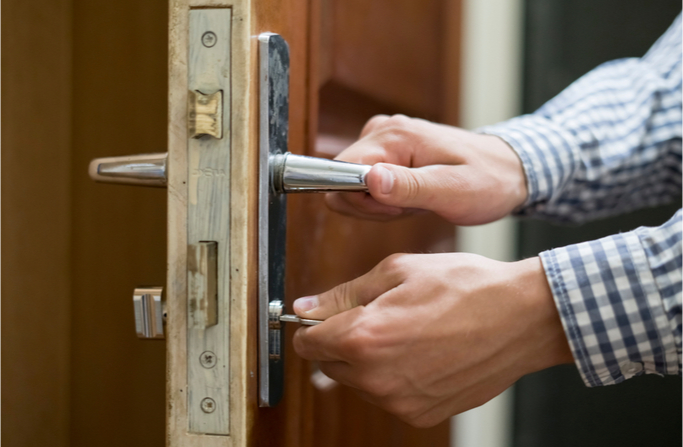 Holding a Tenant's Goods Until Overdue Rent is Paid
In certain cases, a Landlord can terminate the Tenant's lease and change the locks to prevent the Tenant re-entering leased premises if rent is overdue.  
In some cases when this occurs the Tenant's belongings remain in the Premises.
A Landlord's natural reaction might be to prevent the Tenant recovering their belongings until the outstanding rent is paid i.e. using the Tenant's belongings as a bargaining chip to recover the outstanding rent.
Taking this approach can expose a Landlord to a claim for compensation for conversion of the Tenant's goods.
This was recently confirmed in the County Court case of Katranis v Bahrou & D'Azzena [2019] VCC 602.
In this case the Landlord refused to allow the Tenant to enter the Premises to collect his equipment due to unpaid rent of $7,420.
The Court held that unless the Lease contained a clause that transferred ownership of the Tenants equipment to the Landlord upon termination of the Lease, the Landlord could not refuse the Tenant access to his equipment even if the Tenant owed the Landlord rent.
The Landlord was ordered to pay the Tenant $94,000 plus interest plus costs for preventing the Tenant dealing with his equipment.  
Landlords and Tenants should seek legal advice about their rights and obligations under a Lease before taking what might seem reasonable action but which could have significant consequences.