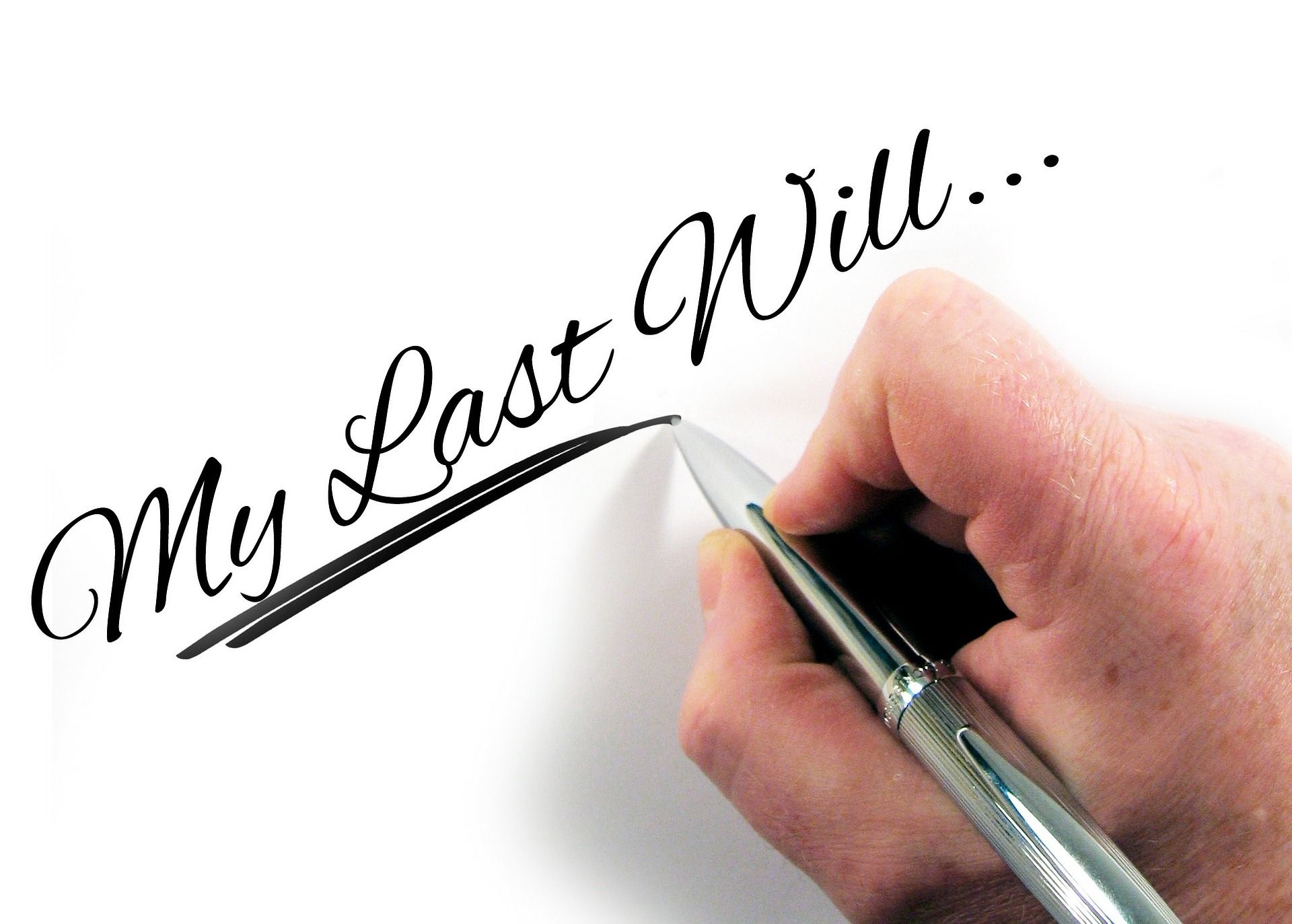 Contesting Wills - What You Need To Know
Navigating the legal system after the death of a partner, parent, or family member can be a challenge.
If you have been left out of the Will or don't get what you expected it is even more difficult.
To decide whether to challenge a Will this is what you need to know:
Can I claim?
Not everyone can challenge a Will. You need to be an eligible person.
The following are eligible persons – a spouse, partner, children and step-children.
If you are not one of these eligible persons you should get advice because your circumstances may mean you are eligible.
What is the time limit to claim?
You have six months from the date of the grant of Probate or Administration.
Probate or Administration describes the process of lodging a Will with the Supreme Court after death and asking the Court to make an Order that the Will is valid or if no Will – an Order appointing a representative to act for the estate.
How much is my claim worth?
Relevant to this question include the following factors:
(a). the nature of your relationship with the deceased.
(b). how long you knew them.
(c). whether they had any responsibility towards you.
(d). how much you earn and what your financial need is.
(e). whether you made any contributions to the welfare of the estate of the deceased.
(f). your personal details like your age and health.
(g). the size/ nature of the estate.
To know the worth of your claim when disputing a Will get advice to put you on the path to the best possible result.
What is the claim process?
When faced with a Will dispute its common to feel unsure or overwhelmed by all the legal talk and tasks.
You should not be.
Most disputes never get to Court and are settled by negotiation at an out of Court mediation.
If Court action is required the process to settling your Will challenge is usually less than 6 months.
What will it cost?
Any settlement pre-court action would include that your costs be paid out of the estate. The same applies to any court action settlement.
Challenging a Will should not cost you anything out of your pocket.
Get Advice now
What you need to know is whether you have a case.
To figure this out consult us now.
We offer free phone/ first consultation advice and act ("no-win no-fee").
Galbally & O'Bryan is one of Victoria's leading contesting Wills lawyers.
Partner Andrew O'Bryan and Senior Associate Carl Wilson are expert Wills lawyers.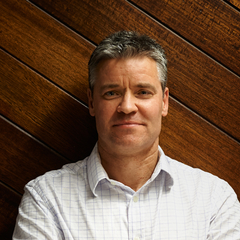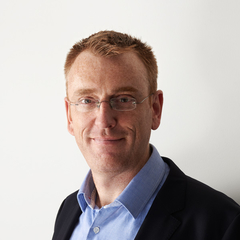 Both Andrew and Carl will review your case and provide clear, easy to follow advice and take action to give you the best possible outcome.
How to contact our Melbourne Office
Andrew O'Bryan
Galbally & O'Bryan Lawyers
259 William Street,
Melbourne VIC 3000
T: (03) 9200 2533
M: 0400 469 704
F: (03) 9600 3135
E: aobryan@galballyobryan.com.au
Carl Wilson
Galbally & O'Bryan Lawyers
259 William Street,
Melbourne VIC 3000
T: (03) 9200 2533
F: (03) 9600 3135
E: cwilson@galballyobryan.com.au