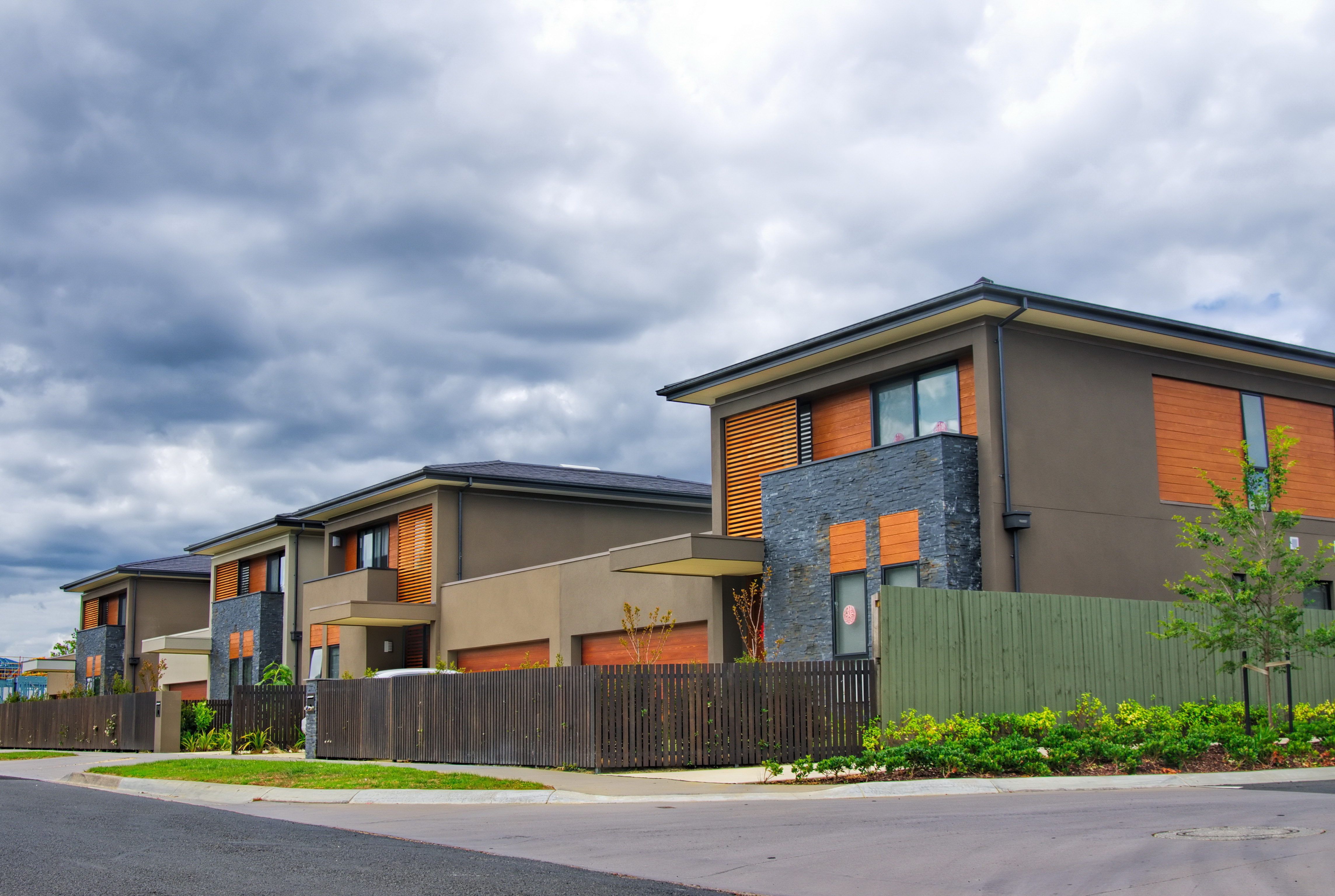 Can a stranger occupy your property without your consent?
As a Landlord you might think that only your Tenant or a person you consent to occupying your premises can do so. Not so according to the recent VCAT decision of Swan v. Uecker. In that case the Landlord leased her apartment to Barbara Uecker and Michael Greaves for a period of 12 months.
After the Lease had been in existence for a few months the Landlord discovered the Tenants were renting out part or all of the apartment without her consent to other people using Airbnb.
The Landlord served a Notice to Vacate on the Tenants pursuant to Section 253(1) of the Residential Tenancies Act 1997 for assigning or sub-letting or purporting to assign or sub-let any part of the apartment without the Landlord's consent. The Landlord then applied to VCAT to regain possession of her apartment.
The Tenants opposed the Landlord's application and sought to remain in the apartment. The Tenants argued that allowing someone to stay in the apartment through Airbnb was merely licensing that person to use the apartment and was not an assignment of the Lease or sub-letting part of the apartment and therefore not a breach of their Lease. The Tenants relied upon the wording of the Airbnb agreement which referred to the right to occupy a room or rooms as being "merely a licence".
The Tenant also argued that as each Airbnb stay was no longer than 5 days the Airbnb arrangement was one of host and guest. At law the distinguishing feature of a Lease from a Licence is the grant of exclusive possession to the property to the Tenant.
Tribunal Member Campana found that Airbnb guests did not have exclusive possession of the apartment because:-
(i) The Airbnb agreement referred to the right of a guest to stay as a licensee;
(ii) Airbnb guests only stayed for short periods;
(iii) The Tenants could attend the apartment during any Airbnb stay and make the guest leave if they overstayed; and
(iv) The Tenants retained possession of the apartment before during and after Airbnb stays.
As a result of these findings Member Campana decided the agreement between the Tenants and Airbnb guests was a licence and not an assignment of the Lease or sub-lease.
Without an assignment of Lease or sub-lease, the Tribunal concluded the Notice to Vacate served by the Landlord was invalid and therefore the Landlord had no legal basis to take back possession of her property from the Tenant even though the Tenants allowed people unknown to the Landlord to occupy her apartment.
Landlord and Tenants rights and obligations are not always as clear as they might seem. Obtaining legal advice on those rights and obligations may well be prudent.
For further information contact Frank Di Iorio on 9200 2533 or by email at FDiIorio@galballyobryan.com.au.